Rottendorf Pharma GmbH
---
Certified Since:

2019

Website: Visit the official company website here
Status:

Approved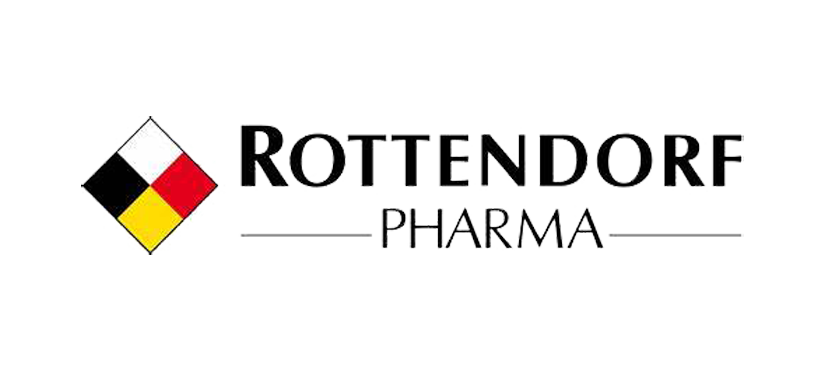 ---
As a first class contract development and manufacturing organization (CDMO), Rottendorf Pharma has been manufacturing, packaging, and developing formulations and analytical methods for solid oral dosage forms for the global pharmaceutical industry for over 90 years. Our company produces a multiple of originator and generic drug products annually for big, small, virtual, and global pharmaceutical and biotechnology companies.
Rottendorf Pharma is staffed with over 1,200 experienced, skilled workers, including many formulation scientists. 
Rottendorf is totally owned and controlled by the Rottendorf Foundation.