BASF SE
---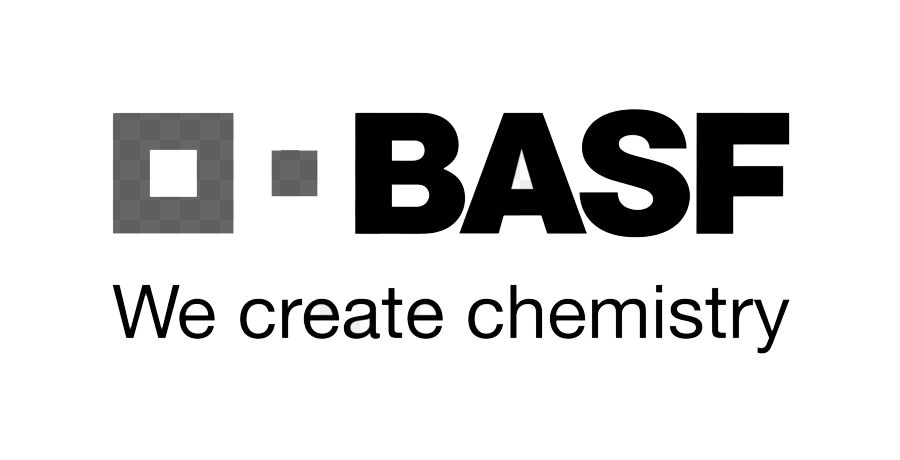 ---
BASF SE or -Group, headquartered in Ludwigshafen am Rhein, is a German multinational chemical company and the largest chemical producer in the world. It employs around 110,000 people worldwide at over 390 production sites in more than 80 countries and achieved sales of around €59 billion in 2020.
HQC certifies several of its sites including the headquarters, BASF Ludwigshafen, as well as other BASF sites: BASF Düsseldorf, BASF Boussens, BASF Illertissen, BASF Ballerup, BASF Española SL - Zona Franca, BASF Antwerpen NV, BASF Italia SpA, BASF Türk Kimya San. ve tick ltd Sti, BASF Beauty Care Solutions France SAS, BASF AS - Norway, BASF Grenzach GmbH, BASF Española SL - Castellbisbal, BASF Bradford, BASF Schweiz AG - Schweizerhalle.
The compan's product portfolio is organized into six segments : Chemicals, Materials, Industrial Solutions, Surface Technologies, Nutrition & Care and Agricultural Solutions.
The major customer sectors for BASF products include the chemical, automotive and energy industries, agriculture and the construction industry. Important customers are in the health, nutrition, electrical/electronics, textiles, packaging and paper sectors. In many areas, BASF is the market and technology leader.