Novozymes A/S
---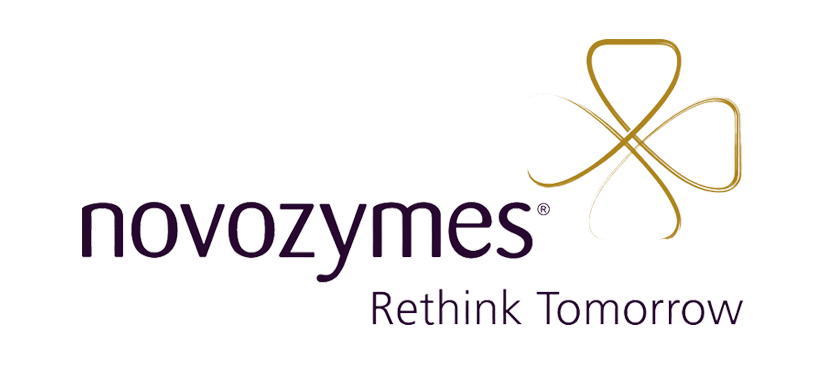 ---
Novozymes A.S. is a Danish biotechnology company, part of Novo Holdings A/S. Business activities focus on the research, production and marketing of enzymes and microorganisms. The spectrum of offers ranges from the production of biofuels to the production of technical enzymes for the leather, textile and forestry industries and the production of trans fats for the kitchen.
Novozymes focuses on producing sustainable products in harmony with nature and the environment. The Company markets its products to the food and beverage, agriculture, biopharmaceutical, leather, textile, packaging, bioenergy and waste processing industries.
The head office is located in Bagsvaerd, Denmark.
HQC certifies multiple sites worldwide including Novozymes in North America, China, India, Brazil etc.