MANN+HUMMEL Water & Fluid Solutions GmbH
---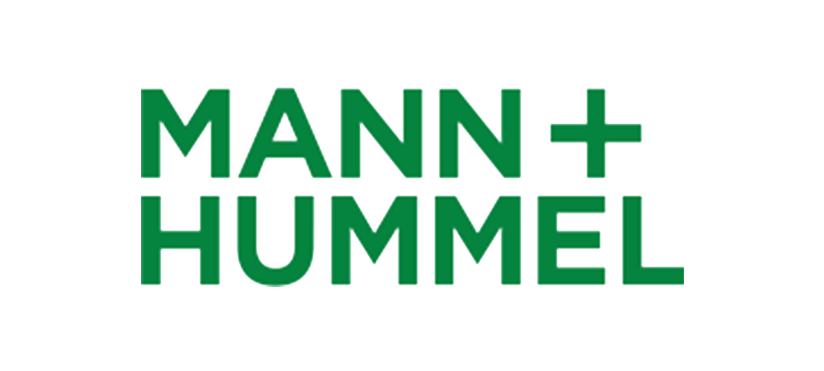 ---
MANN+HUMMEL Water & Fluid Solutions (previously MICRODYN-NADIR) is a membrane manufacturer that delivers the membrane products to meet all of the water and process needs. They offer the widest range of membrane products, including MF, UF, NF, and RO in flat sheet, spiral-wound, and hollow-fiber configurations as well as MBR technology for treatment of water and wastewater. For over 50 years, MANN+HUMMEL Water & Fluid Solutions (WFS) has been producing high-quality membrane products for use in industries across the globe.
Headquartered in Wiesbaden, Germany, MANN+HUMMEL WFS's footprint reaches to all corners of the globe. HQC certifies both the Wiesbaden site and the America site.
Originally founded in 1966 as NADIR Filtration, the company became known as a technology leader in micro-, ultra- and nanofiltration. In 2003, NADIR Filtration and MICRODYN Modulbau merged to become MICRODYN-NADIR. Then in 2021 they changed their name to MANN+HUMMEL Water & Fluid Solutions, and their impact in the membrane industry continues to grow.