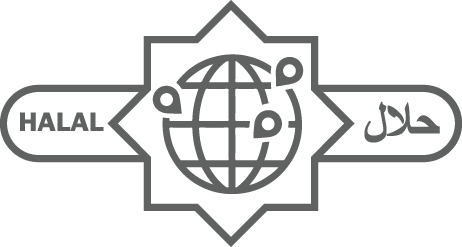 What are the requirements for Halal Certification?
What are the requirements for Halal Certification?
Halal certification agencies focuses on 4 core principles when fulfilling their service: Sanitation Traceability Integrity Composition Which make up the acronym STIC . These core principles govern all the following halal environments: Manufacturers Restaurants Slaughterhouses Kitchens Distributors Grocery Stores If you own, manage, or operate one of the above halal environments, then this information pertains to you, so listen up! Our robust requirements checklist helps you get closer to your goal of being ready for an audit. Being sure of your compliance is an important aspect of gaining a halal certificate. Below are a few preliminary questions to consider: • Sanitation: "Are any tools or equipment being utilized for both halal and non-halal products?" All traces of smell, taste, and color must be removed from the apparatuses that involve both halal and non-halal products. These measures must be documented and recorded via a sanitation standard operating procedure. These measures must prevent cross contamination of any kind. • Traceability: "Do I have a system of tracking and tracing of the product within the facility?" Halal producing facilities must involve tracing measures that ensure halal products are accounted for from start to finish.Facilities may institute color coded tags or utilize computer software to support and enhance this effort. Are the raw materials, or ingredients of my halal product sourced from a company that has a halal certificate or statement of halal compliance?" Each supplier must disclose all relevant information regarding their ingredients and manufacturing practices to the certification body. • Integrity: "Is my facility fit to produce a clean ( taahir ) product?" Government and industry standards such as GMP, HACCP, ISO, and SQF are all positive supplements to have in your portfolio as a business, even though all are not required for halal certification purposes. "Does my facility have an HIP program developed?" The HIP program is developed under the guidelines of the halal certifying body. The program outlines Halal Area Risk Management (HARM) locations within the facility, deemed by an auditor as potentially problematic. • Composition: "Does the facility utilize any ingredients that are prohibited?" It is essential that animal derived ingredients used in halal products be sourced from halal certified suppliers or remain separate from halal products. See our full list of prohibited items to be sure none are a part of your product.